About Tochance
TOCHANCE TECHNOLOGY CO LTD is a leading professional manufacturer established in 2004. We mainly provide quartz、fine ceramic、sapphire and special material with base material and highly customized products. Specialty field: Semiconductor、TFT-LCD、LED、Optoelectronic、Optical、Solar、Water Treatment、Experimental Equipment, etc.
We meet your needs with innovation、service and best price.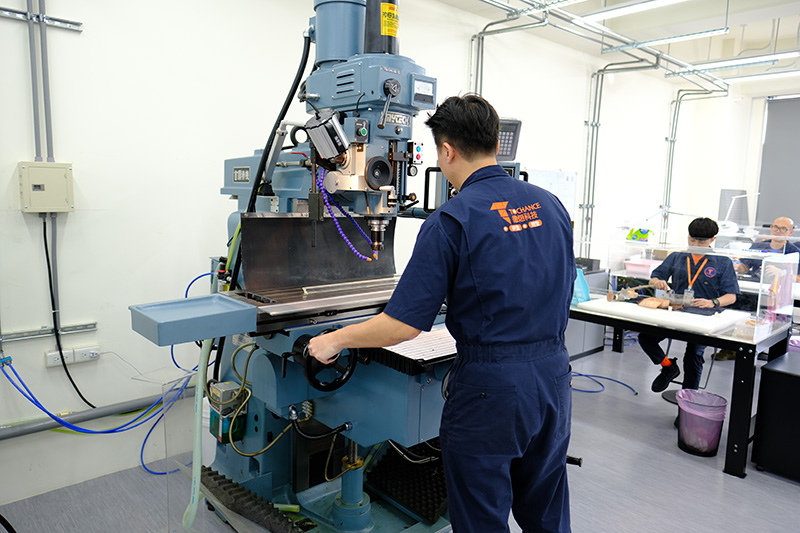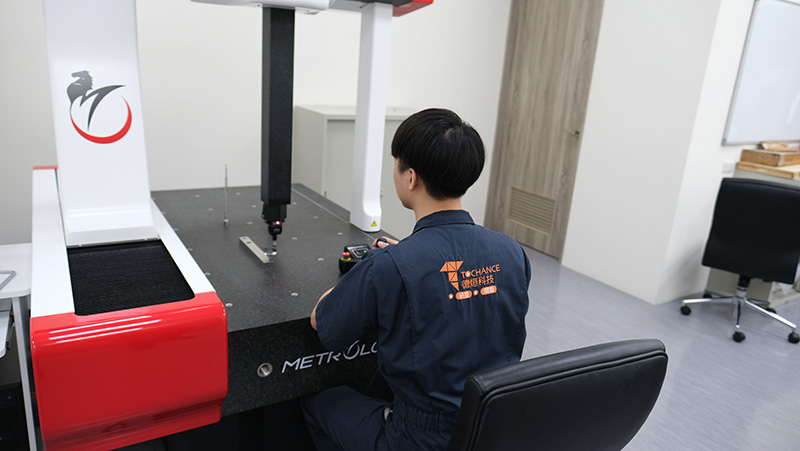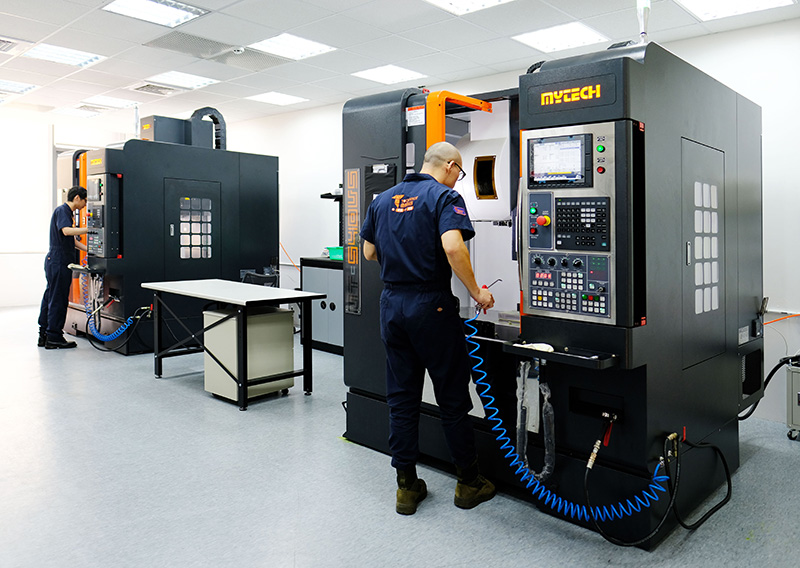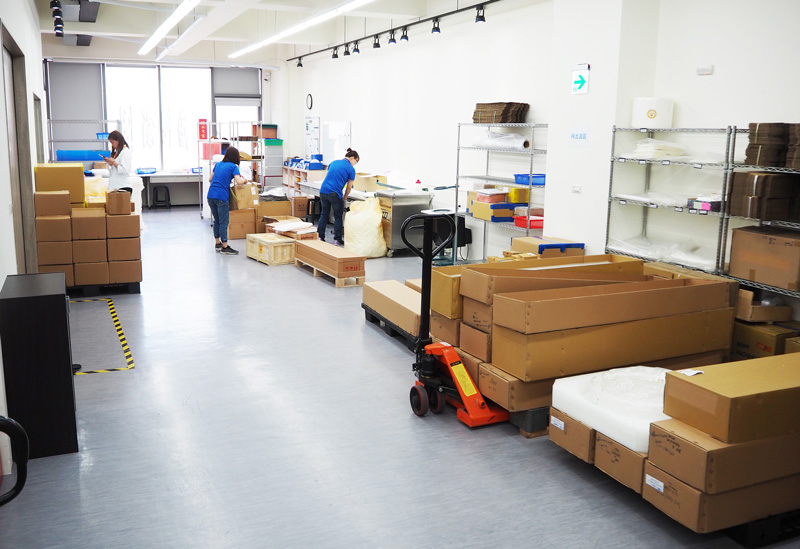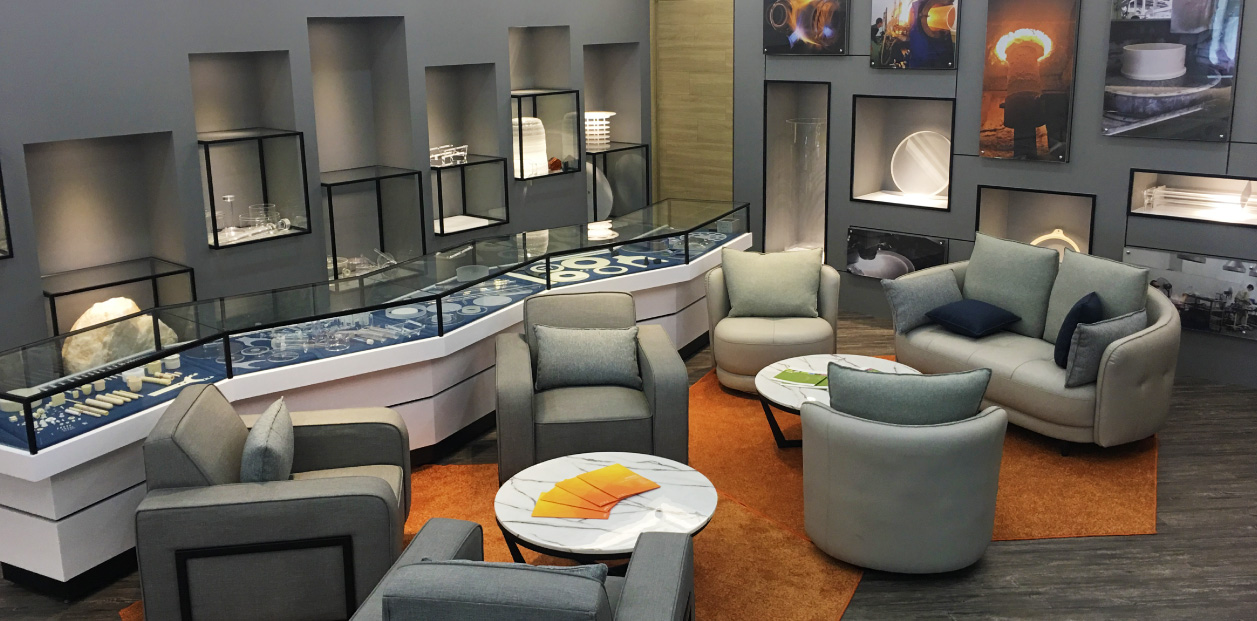 Reference Customer
Thanks to our customers for their long-term support and guidance. I hope that in the future you will advance, let us participate in your project together, we will do our best to serve you.